Submitting its affidavit, the state on Thursday contended that all land under PLPA cannot be treated as "forest land", taking a stand different from what it told the court in 2018.
By Abraham Thomas, Hindustan Times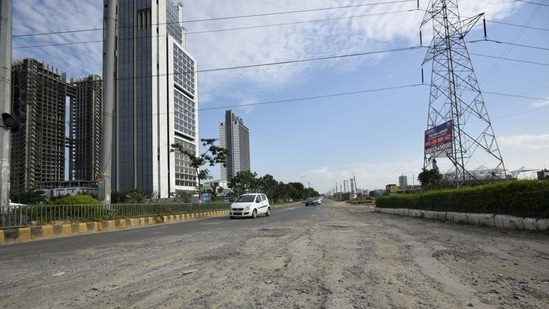 Read the entire article at Hindustan Times.
"Intention of PLPA has never been to create or convert notified land into forest land in any manner. The closure or prohibition which is sought to be enforced as a temporary measure solely as a measure to regulate, restrict or prohibit certain activities during the period of such closure which is lifted upon the expiry of the said period," the state forest department's affidavit said.
During the proceedings on Friday, Solicitor General Tushar Mehta, appearing for the state, argued that the 2018 judgment of the court has gone "slightly wrong".
The affidavit added: "The demolition required is on a massive scale and beyond the capacity of the state government and is bound to create serious and unparalleled law and order problem… Besides, it raises a very pertinent issue regarding constitutional rights of the people to such land, particularly where construction have been undertaken after taking requisite approvals in accordance with law."